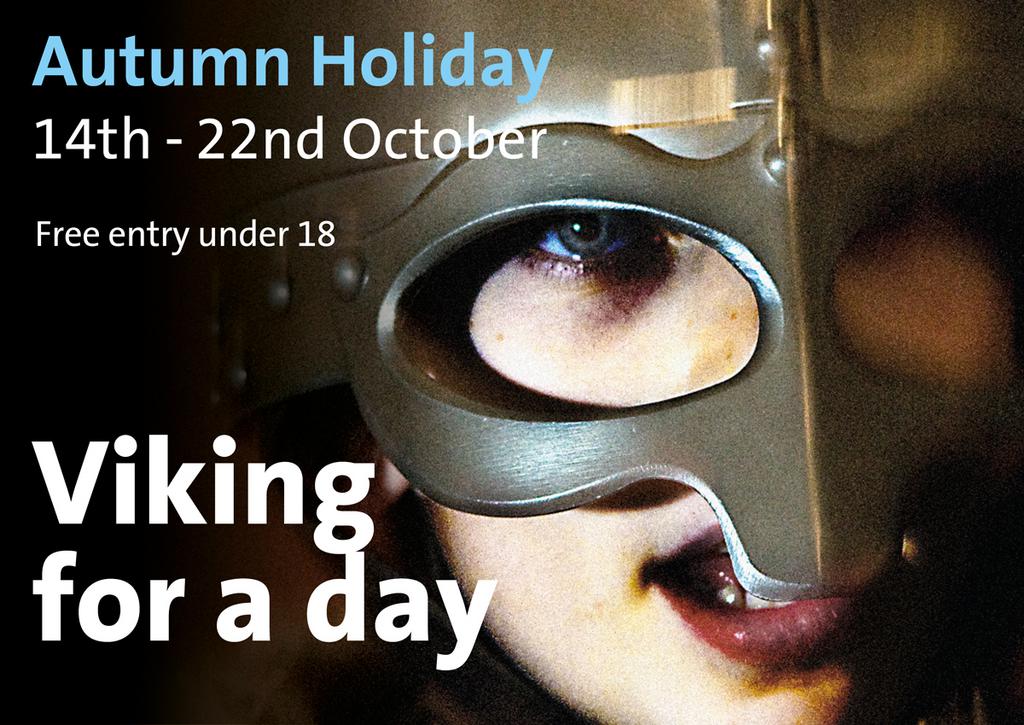 Viking for a day – Autumn Holiday at the Viking Ship Museum
Saturday 14th – Sunday 22nd October
Become a Viking for a day - join the activities for all girls and boys. Every day, we offer the chance to live out your dream of being a Viking.
Take part in warrior training as a man-at-arms and challenge the adults to tests of strength, throwing games and tug-of-war. Every day, the proud chieftain will display his weapons and teach the young warriors to fight with sword and shield.
You can also bake Viking biscuits over an open fire!
In the King's workshop you can:
• Dress up as a Viking warrior
• Take part in warrior training with the chieftain
• Strike royal coins
• Paint your own shield in beautiful colours
In the Queen's workshop you can:
• Dress up as a Viking princess
• Design your own Viking jewellery
• Decorate your own Thor's Hammer
Falconer and birds of prey
From the 18th – 20th October the falconer will have his hunting birds on display and you will have the opportunity to get close to the birds and to get answers to what ever questions you may have. You can even experience the brush of the wings of the lightening-fast falcons as they fly right over your head.
You can meet the beautiful birds and their experienced falconer Frank Skårup at the Museum Island the 18th – 20th October from 10:30 - 16:30 and he wil show the birds in action the same days at 11:00 and 15:00 in front of the Viking Ship Exhibition Hall.
Taste the Viking Age
When hunger strikes, Café Knarr offers New Nordic Viking Food ad beverages. If you want to try your own hand at making food, you can bake some biscuits over the open fire!
Viking for a day 14th – 22nd October 2017
Autumn Holiday at the Viking Ship Museum

The Museum is open daily from 10:00 – 17:00

Activities: Daily 10.30 - 16.30. Some activities have an extra charge.
Falconer: 18th - 20th October: 10:30 - 16:30. Shows at 11:00 and 15:00.
Guided tour in English: Daily 15:00

Admission: Adults 130 kr. Free admission for those under 18 years of age.
Falconer and birds of prey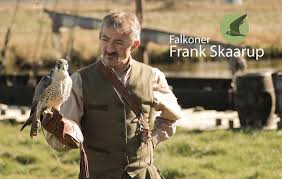 Meet the experienced falconer Frank Skårup 18th – 20th October
Warrior training, workshops and autumn games at the Viking Ship Museum