Here are examples of Danish, traditional small fishing boats and other utility boats
Rylen. Johannes Larsen's travel boat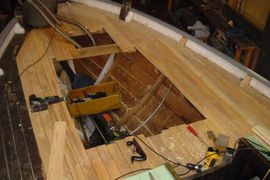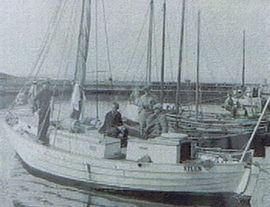 Owned by Kerteminde Museums.
After being damaged by fire, Rylen came to the Boat Yard and had about 40 metres of planking replaced as well as a few ribs, deck beams and some of the deck. In addition, some of the deck was returned to the configuration it had when the boat was used by Johs. Larsen in 1921
We are always happy to provide price quotes for large or small restoration assignments for private individuals or for museums.