Welcome to the Viking Ship Museum
1000 years ago, the Vikings sailed along the shores of Europe, up rivers and across the open sea throughout the North Atlantic area.
Ships are the essence of the Viking Age. With them, the Scandinavian countries were founded.
The Viking Ship Museum is built around the five original Viking ships from Skuldelev. They are part of a global story about ships, people and things on voyages.
The museum tells the story of how the Vikings changed the World with their ships.
Without ships, no Viking Age.
---
News from the Viking Ship Museum
Transport to and from Roskilde during the summer holidays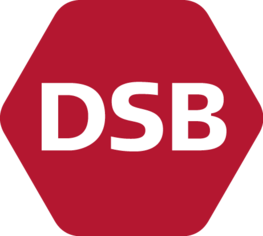 DSB is carrying out track work for three weeks from Monday 4 July to Sunday 24 July 2022. Therefore, no regional and InterCity trains will run between Copenhagen H and Høje Taastrup. Instead, DSB is referring to S-train line B, from Høje Taastrup, which runs every 10 minutes during the day.
Plan your trip via Rejseplanen