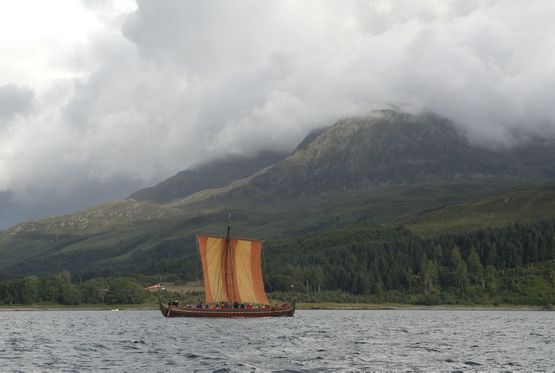 Talks at the Viking Ship Museum
The Viking Ship Museum regularly organises talks by craft specialists and researchers on seafaring in the Viking Age and the Middle Ages.
Dates and times for these events will be listed in the calendar.
Three times each spring and autumn, the association 'Friends of the Viking Ship Museum' also organises talks on various historical topics.
Talks about the longship Sea Stallion and its journey to Ireland can be booked out of the house for association evenings, staff events or similar.