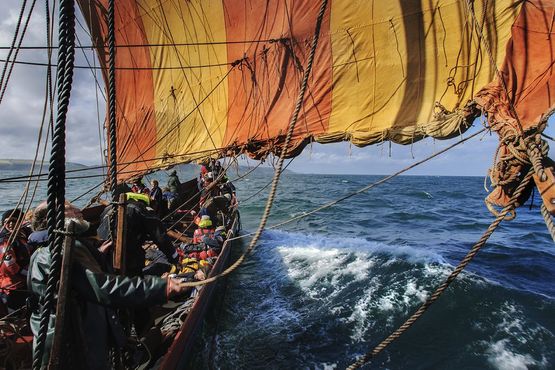 The Viking Ship Museum offers a comprehensive collection of photos and videos for sale or rent. All photos used on this website are restricted by copyright and can only be used with clear statement of source of origin.

These photos are freely used by the press for editorial review of the Viking Ship Museum in Roskilde.
Photographer's Name As well as Copyright: The Viking Ship Museum in Roskilde must be displayed in caption or other credit.
READ MORE AND APPLY: Here you can read about and apply for permission to other use of the museum's pictures...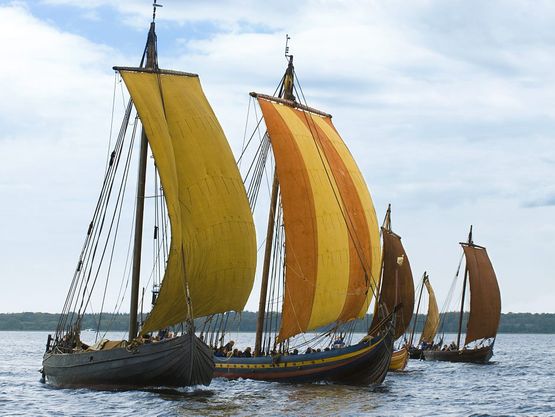 The Viking Ship Museum holds a collection of ca. 250.000 images of archaeological excavations, museum exhibitions and reconstructed Viking ships during construction and under sail.
Apart from its function as research archives, the picture library offers image licensing service to profit and non-profit users. Please note that the images in the Viking Ship Museum's archives may not be used for advertising.
Follow this link to read about the image licensing service, apply for permission to reproduce the images and and browse a selection of photos from the archive. Read more and apply ...