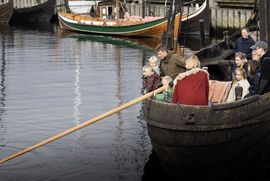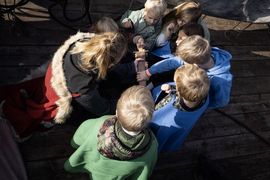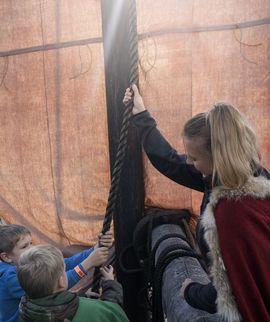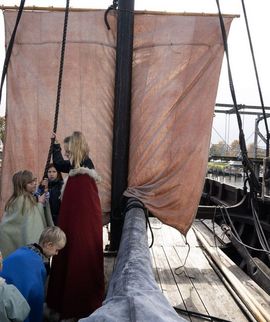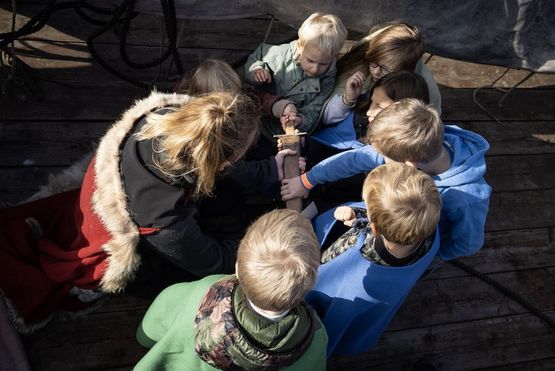 'Tyrs lost courage' at The Viking Ship Museum
During the autumn holidays, you can go on a family tour and help solve the Viking Ship Museum's mission - Tyr's lost courage!
The Norse god, Tyr, has lost his courage and needs help finding it again. Take the whole family along on the exciting mission, where you must solve a series of tasks, that require both cleverness, courage and cooperation.
The tasks that you have to solve give you new knowledge about the life of the Vikings, their ships and the fantastic stories from Norse mythology.
Facts about 'Tyr's lost corage' on the Vikingeskibsmuseet

Date: 14th - 22nd October 2023
Time: 12.30 in Danish and 14.30 in English
Duration: approx. 30 minuts