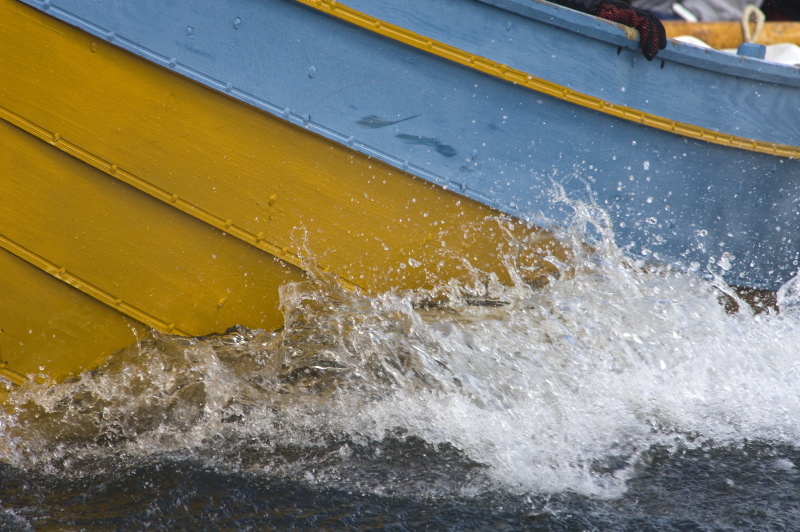 An evening on the fjord
The boat is sailed by an experienced sailing instructor, who is happy to share information about working and sailing reconstructed Vikign Ships.
Guests onboard are the crew and are participating actively when rowing and setting the sail. The evening trips are dependent on wind and weather. During the evening, the boat will go ashore and allow participants to enjoy food and refreshments brought along.
All trips are planned to end just before sunset.

There are no more evening sailings in 2018, but we will return in 2019 with many more sailing trips.