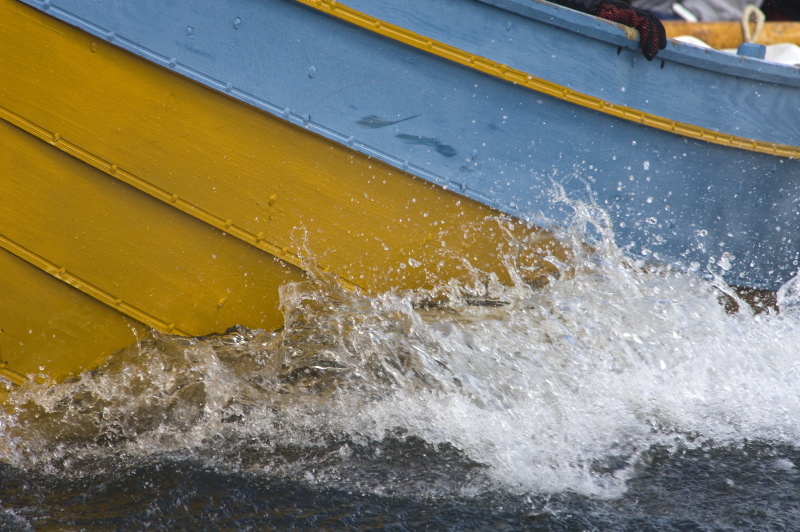 An evening on the fjord
The boat is sailed by an experienced sailing instructor, who is happy to share information about working and sailing reconstructed Vikign Ships.
Guests onboard are the crew and are participating actively when rowing and setting the sail. The evening trips are dependent on wind and weather. During the evening, the boat will go ashore and allow participants to enjoy food and refreshments brought along.
All trips are planned to end just before sunset.
Time and place
We sail the following evenings:

Friday 1st of June at 17.15-20.45
Friday 15th of June at 17.30 - 21.00
Friday 10th of August at 16.30 - 20.00
Friday 17th of August at 16.15 -19.45
Friday 14th of September at 15.00 - 18.30

Price for adults: DKK 500,00
Price for children: DKK 400,00

» Buy your ticket here...

Unfortunately, we must reserve the right to cancel trips if there is insufficient bookings or the weather is a risk to the safety onboard.