Café Knarr at the Museum Island
Café Knarr offers lovely salads, sandwiches, delicious lunch dishes, homemade cakes, tea, coffee and organic soft drinks and beer.
The cafe is located at the museums island next to the Boat Yard.
We are looking forward to serve you in Café Knarr!
Groups in the Café Knarr
The café can be booked for groups and festivities - also after the Viking Ship Museum's regular hours - and we tailor the food experience for your needs. We organize family celebrations and offers special events for groups with food workshop.
We can also offer bigger events in The Viking Ship Hall.
Go on board the Viking culinary world
Café Knarr serves food that is prepared according to the principles of the 'New Nordic Vikingfood'. We use the raw materials which were known by the Vikings, so there is neither potatoes, tomatoes or cucumbers, but flatbread, angelica, sea buckthorn and pearl barley. The food connects maritime history and Viking commodities and invite museum visitors to experience the five original Viking ships in new ways. At the same time the food tells the story of the world the Vikings met on their travels to distant places and the food cultures they met there.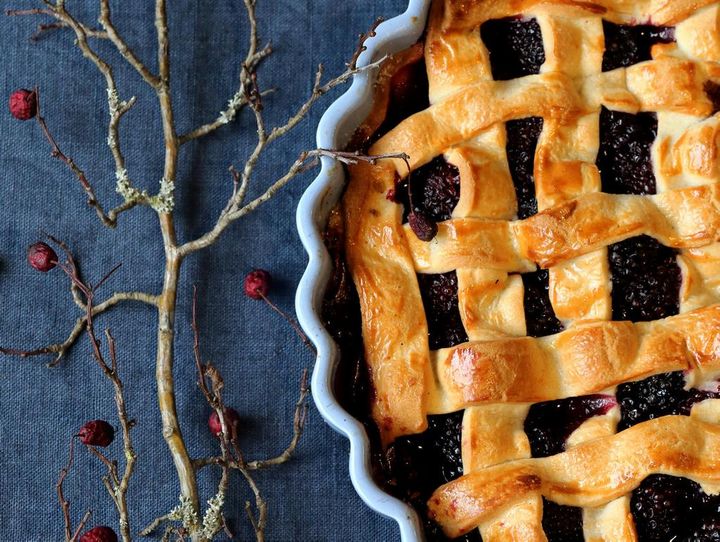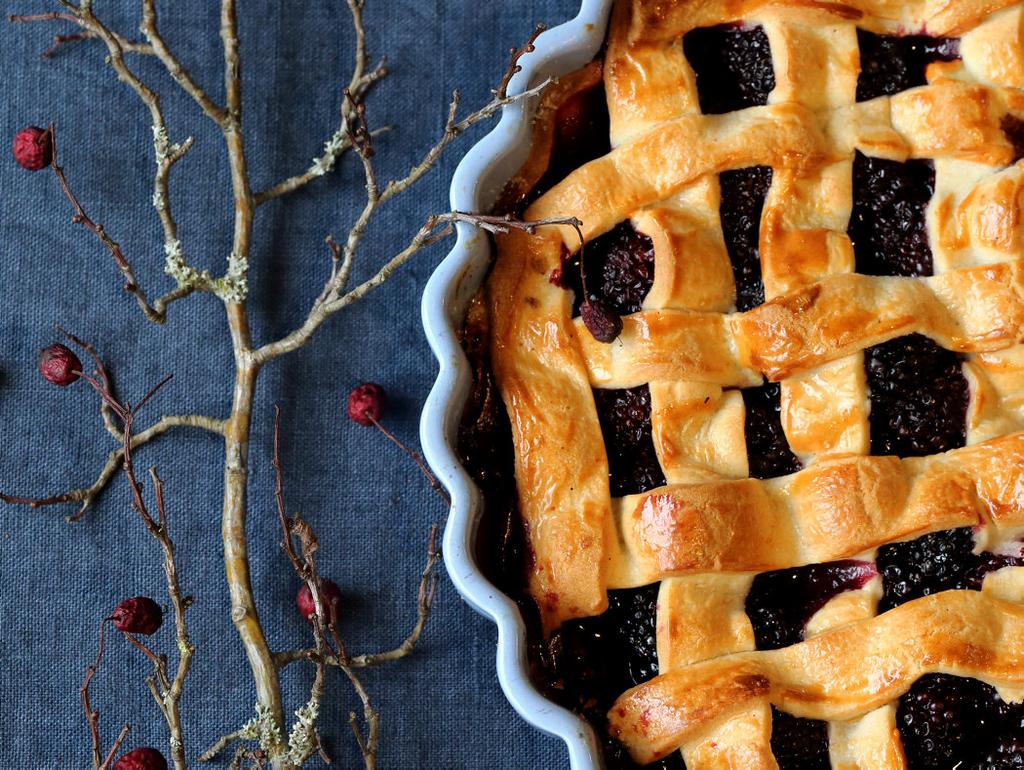 See Café Knarr's seasonal menu
Celebrations at Café Knarr
Outside the Viking Ship Museum's regular opening hours, we organize private parties in Café Knarr.
We can also offer larger events in the Viking Ship Hall or in the meetingroom 'Lodsen' on the Museum Island.
Give us a call and learn more about the opportunities to let Café Knarr host your next event in maritime surroundings at the Viking Ship Museum.
Contact:
Viking Ship Museum's Booking:
Monday-Friday: 10-14
Phone +45 46 300 253
» E-mail: Booking(a)vikingeskibsmuseet.dk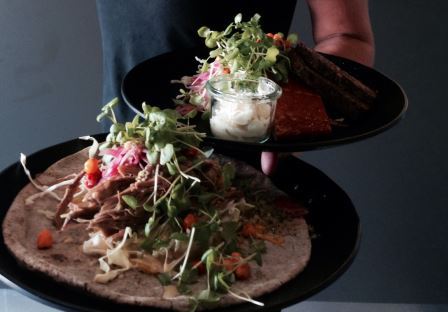 Groupvisits in Café Knarr
Café Knarr offers lunch, coffee & cake and dinner for groups.
It is also possible to book rooms outside of normal opening hours.
Contact:
The Viking Ship Museum's Event Team:
Monday-Friday: 10-15
Phone +45 46 300 253
» E-mail: Booking(a)vikingeskibsmuseet.dk