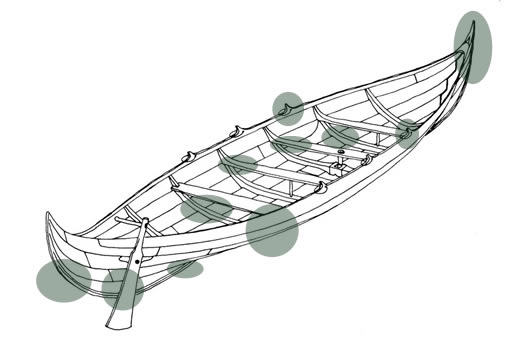 Explore the boat's hull. Click on the grey areas to read more about the hull's construction.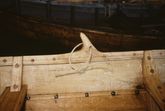 Oar locks are used to secure and support the boat's oars when rowing. The Vikings had both oar ports in planks and oar locks, such as those seen here on the Gislinge boat. The oar is placed against the oar lock when rowing and the band secures the oar when it pulled back for a new stroke or when backing water.

The oar locks in the Gislinge boat are made of crooked oak: a log with a laterally branch. If it had been made from a straight-growing piece of oak, the horn of the oar lock would have broken off with the first oar stroke. Here, as before, it is very important that the fibres in the wood follow the same shape as the finished element.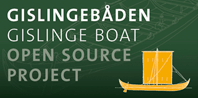 What is an open source project?
Read about our approach to Project Gislinge Boat here...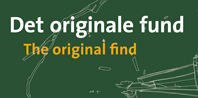 Start from the beginning - Read all about the original find here!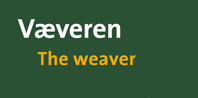 The weaver is hard at work on the square sail
Learn more about the importance of the sail here...