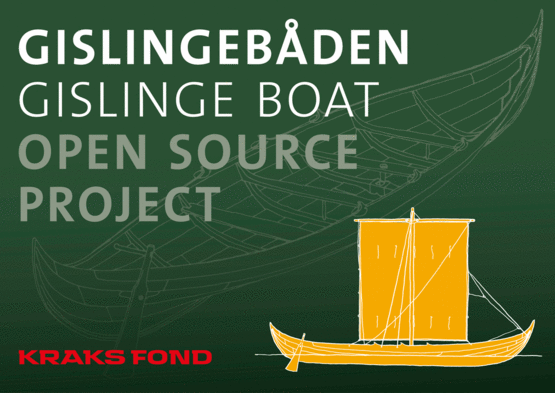 Gislinge Boat Open Source Project 2015
During 2015, the Viking Ship Museums boatbuilders built a reconstruction of the Gislinge Boat, a 7.7m long working boat dating from ca. 1130 AD.
Gisle, as the boat was named, was built as the focus of the Museum's Gislinge Boat Open Source Boatbuilding Project – a new, multi-disciplinary approach to boatbuilding that sought to involve the public as much as possible in the boatbuilding process, both here at the Museum and online via social media.