The Gislinge blog is about daily life at the Viking Ship Museum's boatyard, during the Gislinge Boat Project.
The blog is written by nature guide, Silas Tavs Ravn, and curator, Tríona Sørensen.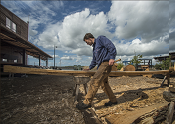 The project in pictures - take a look at the Gislinge-gallery!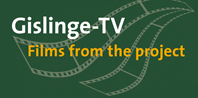 Take a look at the latest recordings of the boatbuilders work with the Gislinge Boat...