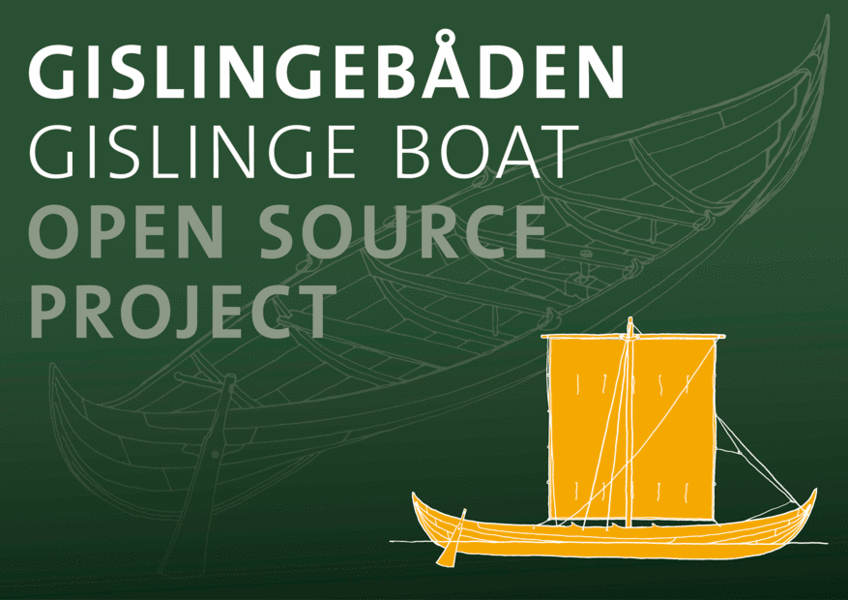 An open source project
The Museum has a skilled team of craft specialists who have mastered the processes involved in traditional, maritime craftwork. Every year, they share their knowledge and create a dialogue with visitors by demonstrating the materials and practices related to their work.
With the Gislinge Boat Project, the Museum aims to expand this dialogue by actively involving the public in these practices. Visitors are invited to take part in the construction of the Gislinge boat – a 7m long boat from the 12th century – by cleaving planks, producing nails, rope and more, all essential elements of the finished boat.
The experience can also continue after your visit as the Museum adopts an open source approach to the project. Here, on the Gislinge Boat Project website, working drawings are available for download, so others can try their hand at building their own Gislinge boat. Follow the construction at the boatyard step-by-step through regular text, photo and film updates and become a part of the virtual Gislinge Boat Project community.