SASMAP seminar and workshop the 22nd - 23rd of april 2015 (kopi 1)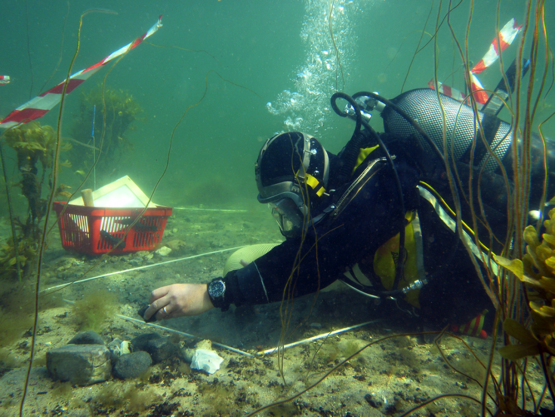 The SASMAP Consortium is hosting a Seminar and Workshop on the 22nd and 23rd of April 2015 at the Viking Ship Museum in Roskilde, Denmark.
The seminar on the 22nd of April will be a day long series of presentations of the various elements of the project. The workshop on the 23rd will give participants the opportunity to see the tools and techniques that have been developed within the project and speak with the partners.
» SASMAPs seminar and workshop flyer(PDF)...
» Have a look at the preliminary programme here...
The Viking Ship Museum's photographer has made a film about SASMAP.
» Click to watch...