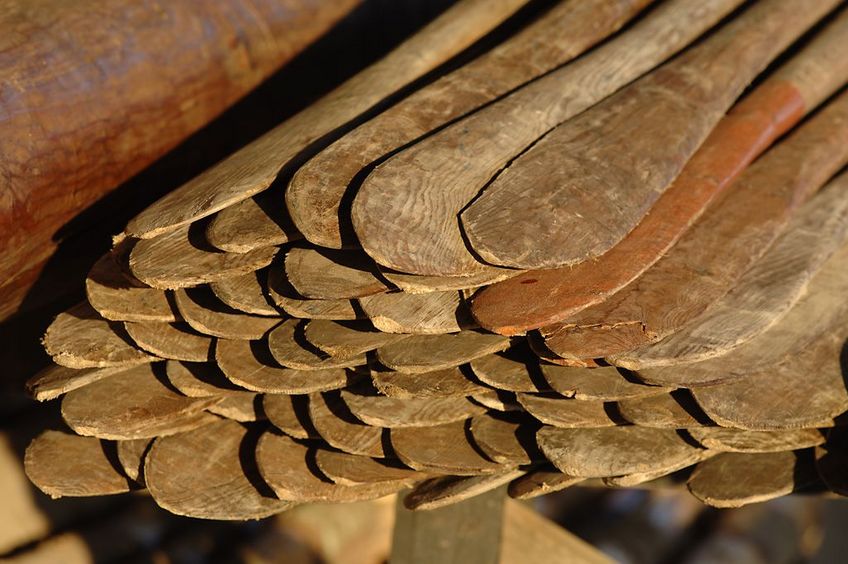 Ongoing research projects
The Viking Ship Museum investigates maritime cultural history on both national and international levels, conducting everything from basic to advanced research, using our collection as the starting point. The research potential of our underwater investigations and experimental archaeological projects was scrutinised and later applied to our research projects. Projects are often conducted in collaboration with other research institutions.
The research projects conducted between 2015-2019 are aimed at providing substantial contributions to the Viking Ship Museum's vision and plan for a new Viking Ship Museum focusing on Man, Ship and Sea in ancient and medieval times.
Below you can find a list of selected ongoing research projects.