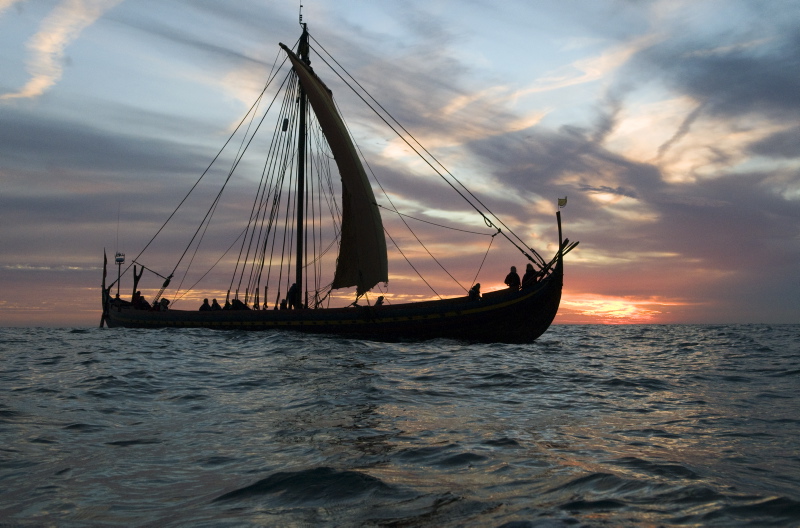 The longships in scaldic verse
Viking-Age scaldic verses are poems that were composed to be recited at the royal courts in Scandinavia. They arose as a part of an oral tradition.
They were first written down in the twelfth and thirteenth centuries and they have been handed down in transcripts from the thirteenth and fourteenth centuries, first and foremost in the Icelandic sagas.